Amazon Listing Translations by native speakers
Your listing will be translated and optimised for Amazon SEO by our team of native speakers - for maximum visibility and more sales on all Amazon marketplaces!
Known from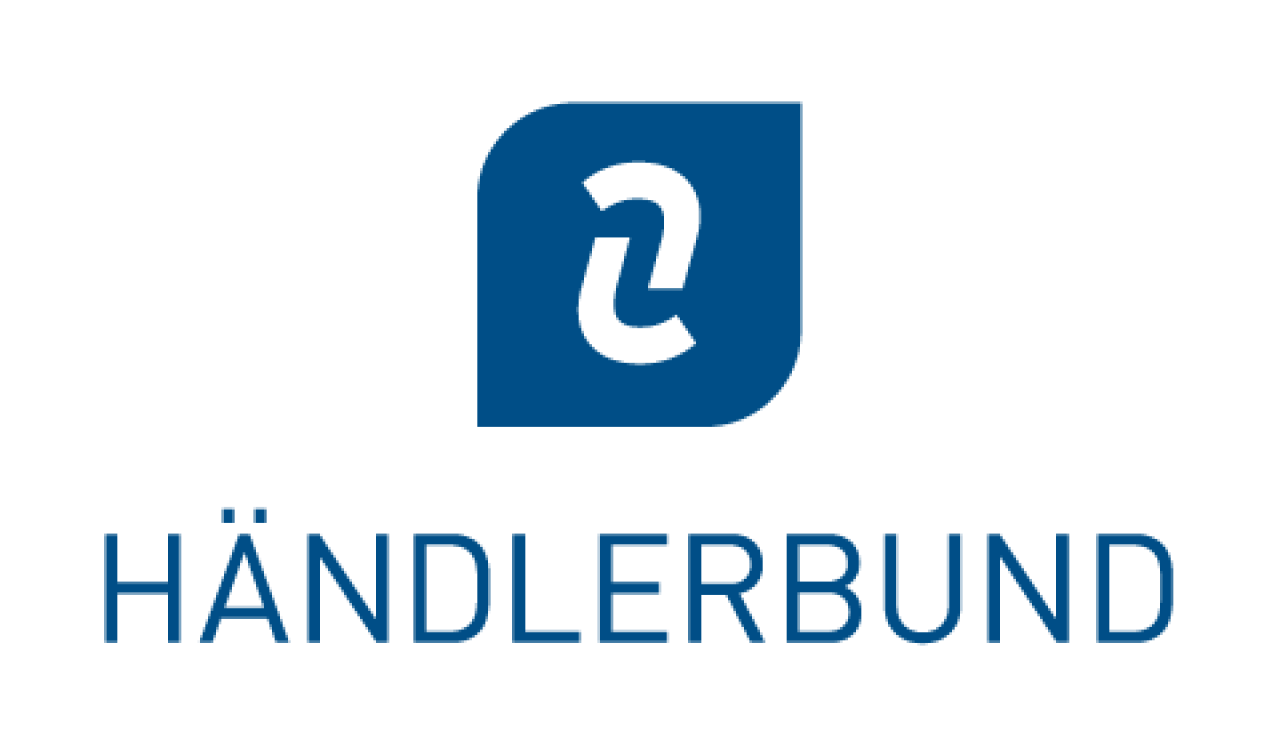 You want to expand into other countries but...
You don't have time to translate your listings in several languages SEO optimised? Furthermore, you face the following challenges:
You don't know any competent native speakers
You don't have time to manage a team of several translators
Your previous translations were not SEO optimised
Automatic translations did not bring you much sales
Save time and money with AMZ Translate
Nothing is worse than grammatically incorrect texts and poor Amazon SEO optimisation for selling on Amazon. Profit now from:
A large team of 13+ native speakers
Ultra fast delivery in 5-7 working days
Amazon SEO Optimised Translations
More sales on international marketplaces
Your advantages with
AMZ Translate
Natural
Translation
All translations are carried out exclusively by native speakers.
Better
rankings
All texts are optimised for Amazon SEO.
Higher
conversion rate
Achieve higher conversion rates thanks to perfect translations.
Relevant
Keywords
We find the most relevant and most searched terms for your product.
Easy
Launch
Good texts and Amazon SEO help you for an optimal launch.
Simple
processing
Everything from one source - receive the finished translations in 5-7 working days.
Configure translation package
How it works
Step-by-step guide: our efficient and optimised workflow for your Amazon Listing translation.
01
Configure package
Simply configure your individual translation package on our website.
02
Submit texts
Conveniently submit your texts via our online form.
03
Product analysis
Our translators analyse your product for features, USPs and application - so that we can best understand and get to know your product.
04
Keyword research
We conduct comprehensive keyword and competitor research and create keyword and ASIN lists.
05
Translation
Your product texts are translated into the target language by our native speakers.
06
Amazon SEO
During translation, the most relevant keywords are integrated directly into the texts (title, bullet points, etc.) - for maximum visibility!
07
Quality control
All texts are checked again for grammatical correctness and Amazon SEO before we send them to you.
08
Done 🎉
You will receive your finished translations approx. 5-7 working days after booking.
What our clients say: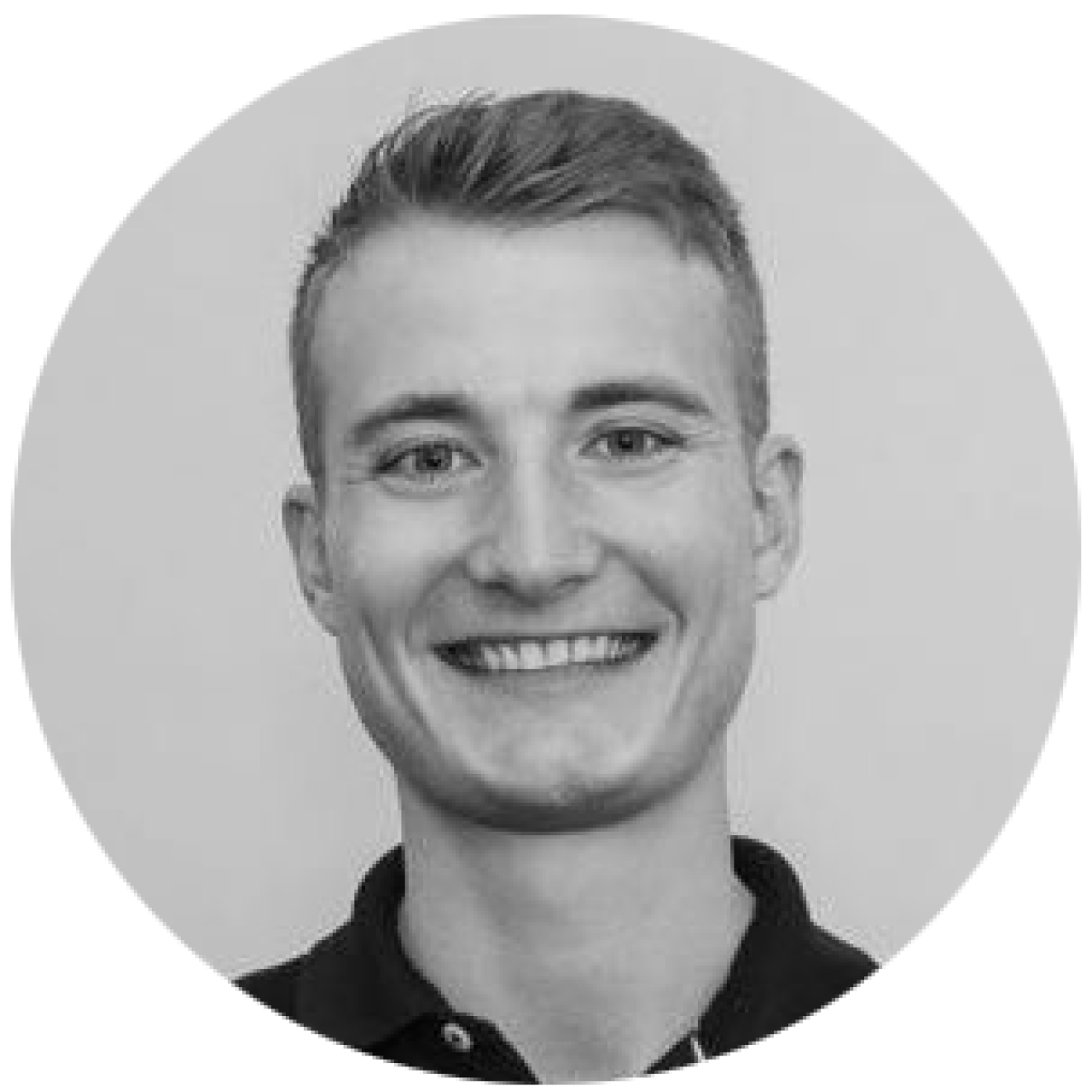 Manuel Mayer
Munich, Germany
We wanted to save ourselves the effort of finding translators and teaching how to do Amazon SEO. We have had 'AMZ Translate' translate for us several times now and have always been very satisfied with the result!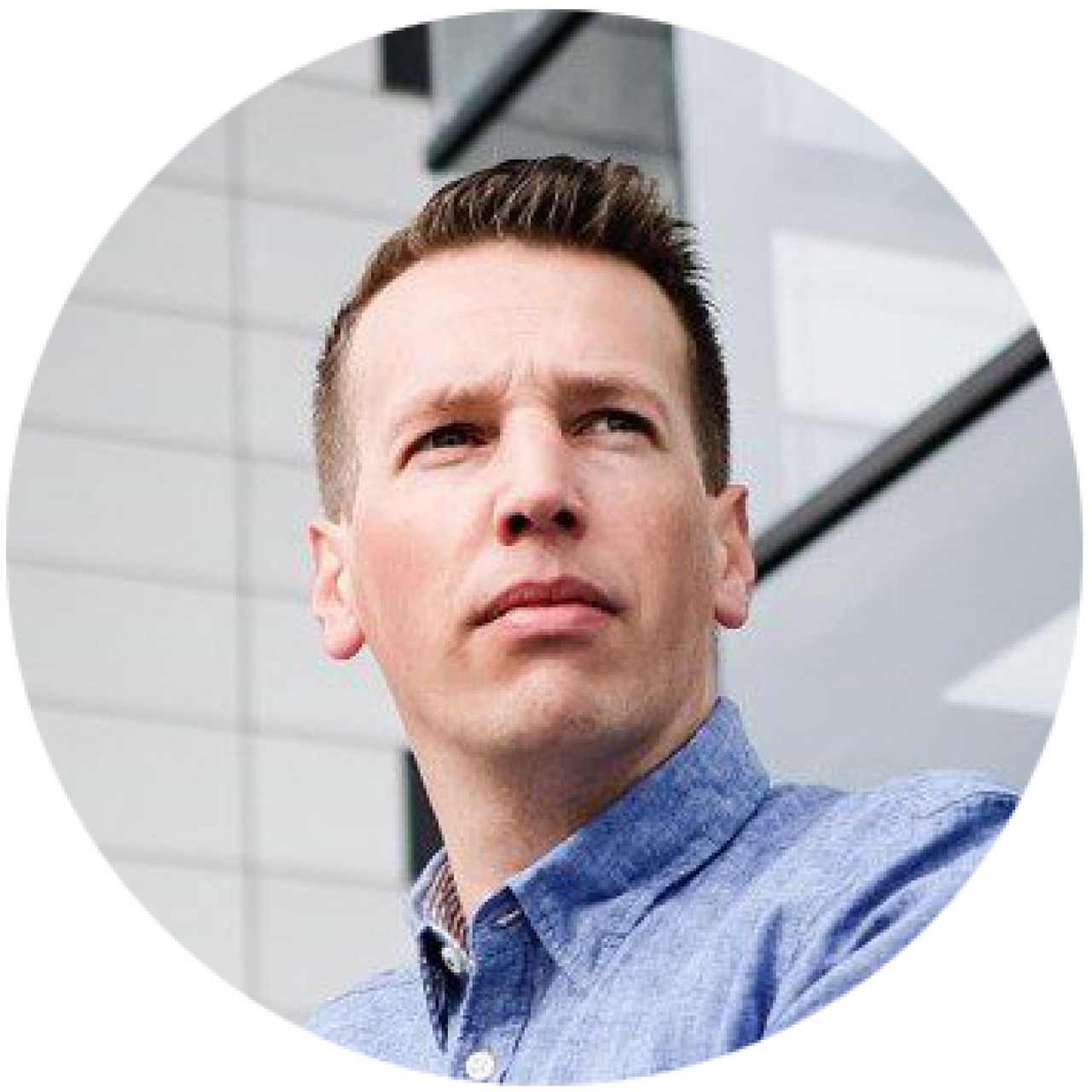 Roland Röttger
Cologne, Germany
We had first translated our texts ourselves with DeepL. However, the results were not good. After the optimisation by AMZ Translate, we noticed a drastic improvement in PPC and organic ranking.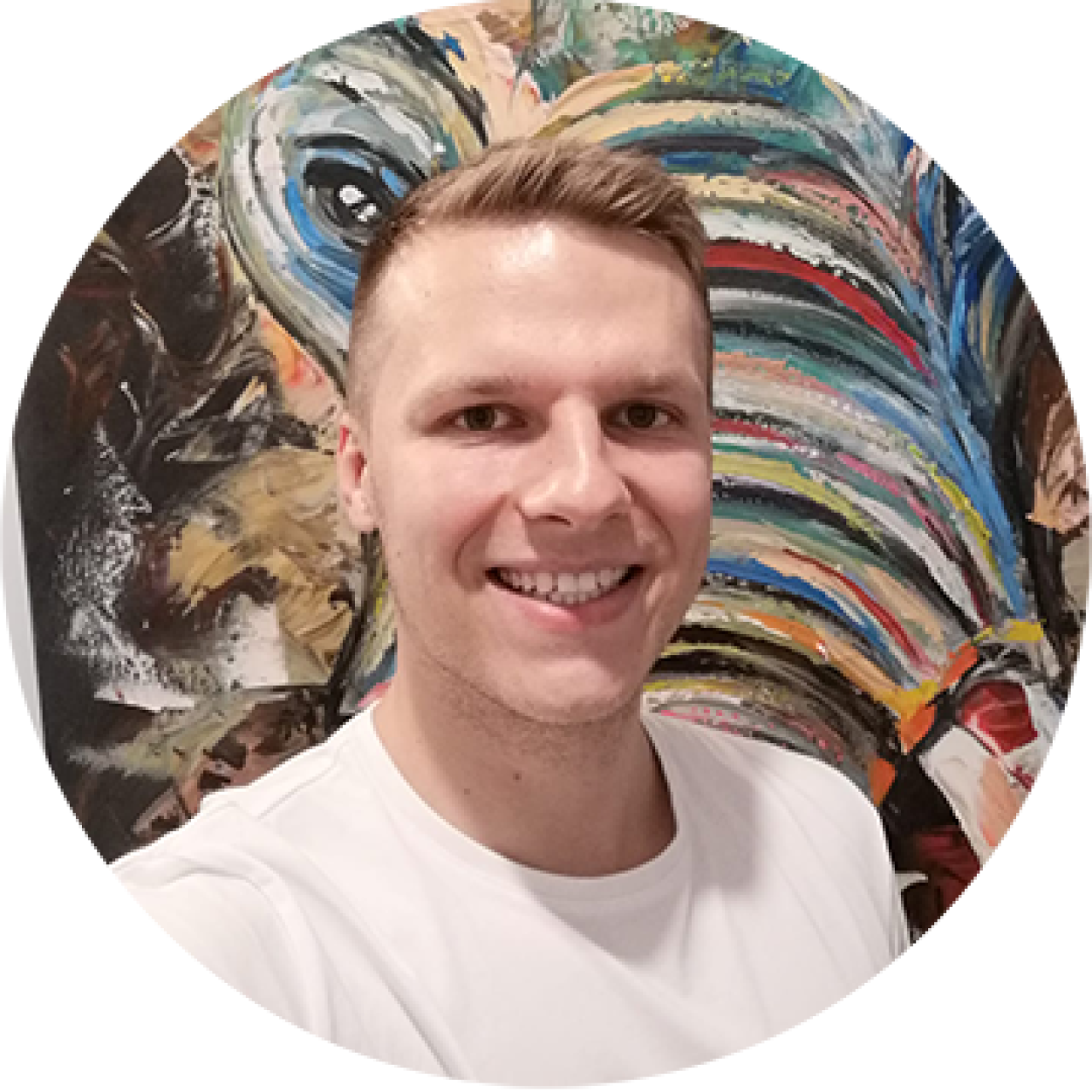 Tom Borowski
Hamburg, Germany
With AMZ Translate's translations, we were able to launch quickly on the PAN-EU marketplaces and achieve good rankings. We are very satisfied with the service and will certainly use it for further products!
Frequently Asked Questions (FAQ)
Is there a bulk discount?
Yes, depending on how many products and target languages you select in our package configurator, the price per translation changes - the more translations (number of products, number of target languages), the lower the price per translation.
How can I have more than 15 products translated?
For very large orders, we will make you an individual offer. Please simply contact us at support@amz-translate.com
Why not just use Google Translate or DeepL?
Machine translation tools such as Google Translate or DeepL already work quite well, but every language has its subtleties and pitfalls, which is why errors are often introduced. This can be the deciding factor for a buyer to trust your brand or not, especially in marketing and sales texts such as an Amazon listing. Our team of native speakers is far superior to any machine translation. We put manual effort into every translation and translate your Amazon listing so that it is also psychologically optimised and appealing to every potential customer in the target language.
What languages do you offer?
We accept German (DE) or English (EN) as source language. We translate into the following languages: German (DE), English (EN), French (FR), Italian (IT), Spanish (ES), Dutch (NL), Swedish (SWE), Polish (PL) and Turkish (TR).
Can you also translate website texts?
Yes, please contact us at: support@amz-translate.com
What payment methods do you offer?
Credit card (Mastercard, Visa, AMEX), EPS, iDEAL, SEPA, Klarna Sofort-Überweisung, Bancontact
How long does a translation take?
You will usually receive your translated Amazon listing within 5 - 7 working days after placing your order.
How and when can I send you the texts?
After successfully booking the translation, you can easily submit the texts using the online form.
Do variant products count as one or more products?
Variant products in which the texts do not differ count as "one product". If the texts differ, you can book an additional bullet point. If you are unsure, then simply write to us briefly: support@amz-translate.com
Markus Pfister, Founder
As a long-time Amazon seller and account manager for 7- and 8-figure brands, I know exactly what matters when it comes to international expansion and optimisation for Amazon SEO. In June 2020, I founded AMZ Translate for exactly this purpose - to support other Amazon sellers.
Brands Markus Pfister has worked with